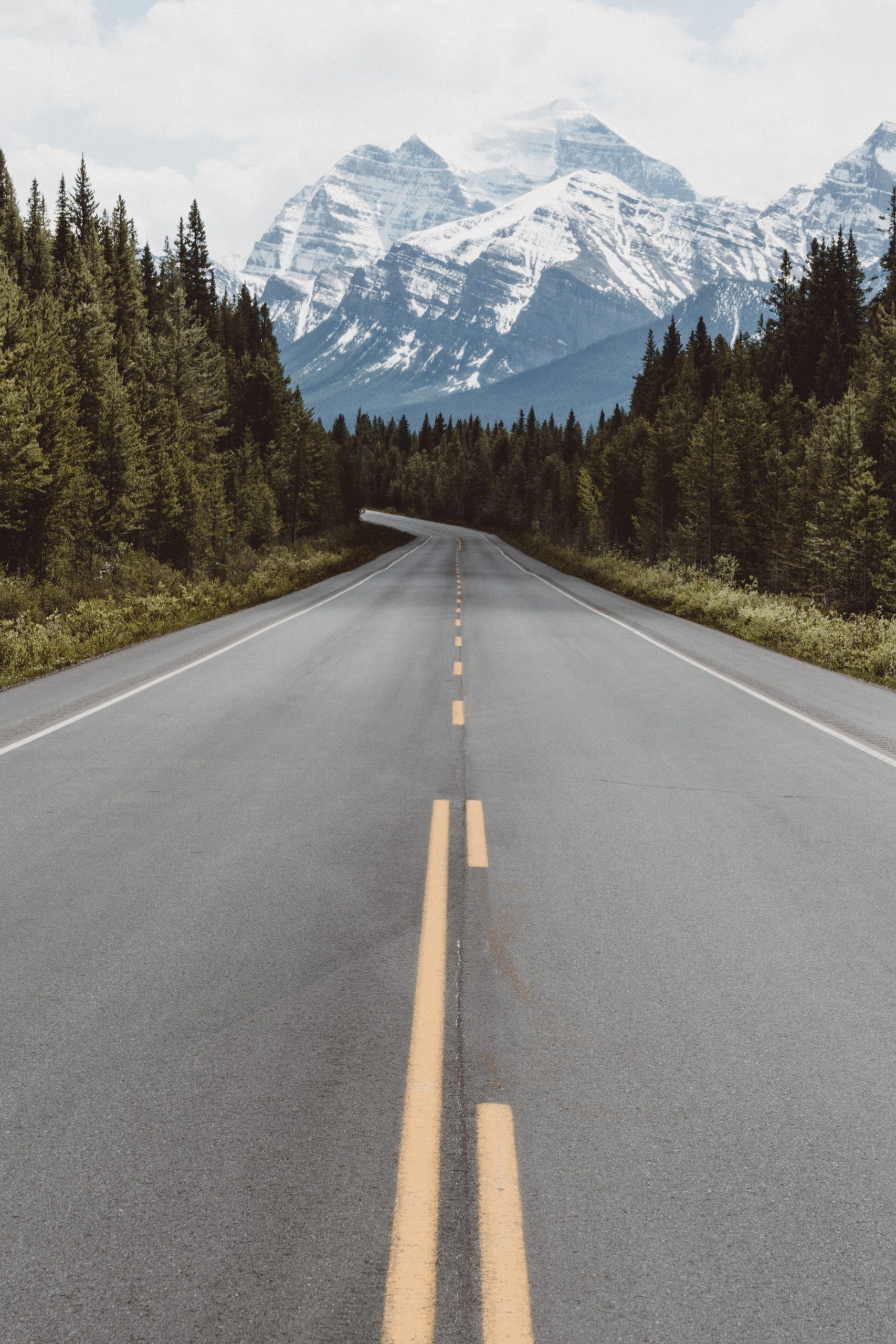 Our Team
Optimize Logistics Solutions was established in 1996 founded by logistics consultants experts in Logistics and distribution software solutions with the goal of connecting clients with the best fit in business and technical and software Solutions
OLS specialises and solves the following Supply Chain issues:
• International logistics (freight forwarding, Customs compliance, visibility,…)
• Route Planning and Scheduling
• Visibility and Execution
• Sales and Territory Planning
• Transport Management
• Online Reservations for Business and Home Deliveries
• End to End Distribution Solutions
• Supply Chain Modelling
• Liner shipping software


Cargowise One
Productivity in the global logistics center
"Taking into account our customers feedback we can ensure that CargoWise is the best centralized logistics platform available today. It provides technology to make it profitable the modern logistics supply chain. As a result, we have a CargoWise experts team to make the platform work as expected according our customers needs

F.Esteve, (CEO Optimize Logistic Solutions)
With more than 180,000 users worldwide, WiseTech Global's CargoWise One cargo management system is the world's leading system for freight forwarders and logistics providers. From origin to destination, CargoWise enables them to optimize their supply chains across all modes and borders.

CargoWise One is a powerful and deeply integrated global platform that facilitates commerce. It helps logistics companies to manage seismic changes in international trade, from increases in fees, regulations and taxes to increases in e-commerce volumes and margin profits.

As a critical link in the global supply chain, CargoWise enables you to execute highly complex logistics transactions and manage your operations in a single database across multiple users, roles, offices, countries, and languages.
El contenido de Youtube no puede mostrarse debido a tu configuración de cookies actual. Selecciona "Mostrar contenido" para ver el contenido y aceptar la configuración de cookies de Youtube. Obtén más información en Youtube Política de privacidad. Puedes revocar tu consentimiento para el uso de cookies en cualquier momento enconfiguración de cookies.
Mostrar contenido
Increase your productivity
Reduce costs
Mitigate risks
Productivity Improvement
Data income is executed only once and it is available across the company's operations, offering powerful automation and visibility to streamline processes and increasing productivity.

Optimized Operations
From freight forwarding and customs compliance to transportation and warehouse management, CargoWise transform the global logistics industry.

Simplified Verification
CargoWise uses automated data workflows to help customers stay up-to-date with changing business regulations and local customs requirements, helping to ensure they are operating in an optimized way.

Real global scope
Available in 150 countries and 30 languages, CargoWise's interfaces are deeply integrated with third parties, customers and other industry vendors, putting global connections at your fingertips.
Cargowise One push the
development of new technologies
to enhance and enable
world supply chains
Trade and border compliance
Our fast market updates based on regulatory changes, relationships with major governments, and mastery of broad international compliance capabilities, ensures that we are well prepared to build the border and trade compliance ecosystem. Full compliance with VAT in the CCG.
Logistics and ground transportation
We solve significant inefficiencies in ground logistics. We provide visibility and decision-making capabilities at the national level and at both ends of the container chain to optimize ground logistics in warehouses, carriers and terminals.
Ecommerce
A single solution for the entire international ecommerce compliance supply chain. Higly integrated into CargoWise, it combines shipping, customs, international shipments, parcels, last mile delivery, and full track and trace Availability of e2e messaging
Load chain
We build our global solutions for event-based itineraries, rates, reservations, tracking, and automations, along with clearing and conciliation tools to match payments to charges.
Advanced features support customers through the supply chain

Execute complex logistics transactions and manage your freight operations from a single, easy-to-use platform. With advanced technology, automation and analytics, enjoy deep visibility and control with CargoWise.
GargoWise Forwarding
Your link into the world's supply chains.
Execute complex logistics transactions and manage your freight operations from a single, easy to use platform. Powerful integration gives you greater connectivity and control to improve supply chain operations.
CargoWise customs
Take the complexity out of compliance
Operate within the law, regardless of the countries you work in or the borders you're moving goods across. Create, manage and clear import and export customs declarations in more than 30 countries around the world.
CargoWise optimisation
Monitor freight movements in real-time
Automation and visibility tools help you and your customers improve decision-making capabilities and achieve supply chain transparency. Milestones and events are automatically updated as cargo moves from A to B, removing informational barriers and facilitating transparent communication.
CargoWise enterprise
Work faster and smarter with powerful, deeply integrated enterprise tools.
Automate, consolidate and streamline core business processes including sales and marketing, accounting, human resources and more. Know when your customers are approaching or have breached their credit limit, so you can quickly react and respond to any potential risk.
CargoWise transport
Optimise transport performance and profitability to drive your business forward
Real-time, on-the-road data allows you to streamline your order-to-delivery process and proactively plan capacity, loads and routes. Access thousands of carrier connections in seconds. Automatically select the best service based on cost, time constraints, equipment type and more
CargoWise Rates and Contracts
Simplify your rate management and qualification process
Simplify your rate management and rate setting processes. Get the best rate for the origin, destination, merchandise and quantity you want to ship from a comprehensive global database of contractual rates for maritime, land and air carriers.
CargoWise Ecommerce
A single platform for the entire international ecommerce fulfilment supply chain.
Enjoy powerful and immediate benefits for faster, safer and more reliable international ecommerce operations. Get real-time visibility of events as they occur throughout the supply chain with an integrated information flow from origin to destination.
CargoWise Warehouse
Improve visibility and control from goods-in to goods-out.
A comprehensive, scalable solution to manage your warehouse and distribution processes. View and monitor goods movement and stock levels with a full inventory audit trail.
CargoWise Parcel
Automate parcel transportation from purchase to delivery
Whether you process 500,000 or 50 shipments per day, CargoWise Parcel streamlines shipping processes across your enterprise. Dynamic optimisation considers all transportation components and business rules, including cost, time constraints, customer preference, transport provider performance and CO2 footprint.
CargoWise Global Data
Increase supply chain efficiency
Clean and accurate data can lead to the success or failure of your logistics operations. Master data validation tools help ensure the quality of your data and eliminate the risks associated with incorrect or incomplete data.
CargoWise Carrier
Manage your shipments without incident
Integrated navigational itineraries, space assignments, reservations, bills of lading, container control and detention, accounting and automated data exchange; all of this provides the functionality, visibility, and automation you need to manage shipments on an ongoing basis.
CargoWise Geocompliance
Shipping without delay
Our comprehensive, local compliance tools keep you connected to more countries and customs authorities, helping your shipments move forward without delay.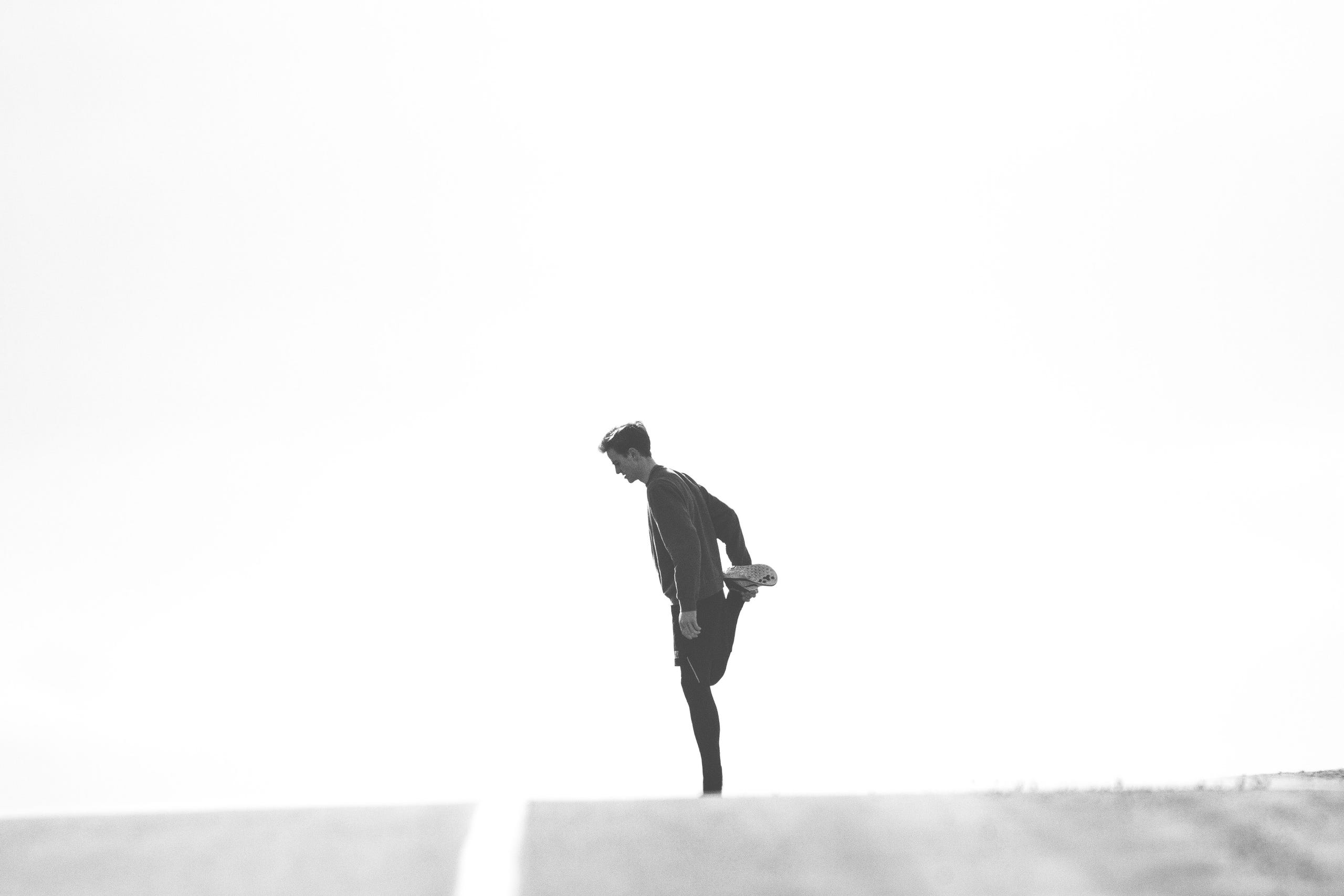 Your Certified Partners
As Service Partners we are certified CargoWise professionals and we provide training, consulting and integration services anywhere in the world. We have a highly experienced team that can help you analyze and optimize your business processes. We can help you configure and customize CargoWise in the most productive way, helping you optimize and standardize your business rules and processes to maximize productivity.
It is the maximization of its usage that brings outstanding gains in productivity and efficiency.
Our main goal is to support your company to get the most out of the system, but without disrupting your own way of doing things. Our main goal is to support your company to make the most of the system based on your goals
Our business has a strong focus on 3 key technical product lines, and areas of specialized service.
Integration Plattform – our cloud integration platform for data/system integration
Business Platform – our cloud Business Intelligence platform for data analytics
Visibility - our visibility and execution platform for 3pl/4PL/last mile to offer digital tracking/booking Solutions
Specialized Services
Design and development of interfaces to integrate CargoWise with its partners and external systems including XML (Universal / Shipment / Event XML), JSON and ediFact (UN / GS1 / X12 / VDA).
Experts in using the CargoWise eAdaptor interface engine
Design and development of integration services for financial control systems, customs systems, port and airport systems, third party logistics providers, transport management systems, courier systems, proof of delivery systems, tracking and tracking systems, ERP systems , etc.
Extensive experience in integration of SAP, Oracle, Microsoft Dynamics and Sage.
Business intelligence and report development service, including Doc Builder and Report Writer or complex SQL-based reports.
HTML and HTML5 development capabilities including logos and corporate customization.
Why are CargoWise's integration capabilities so powerful?
E2E CargoWise messaging service
See how real-time information can transform your supply chain